NASA's Orion Spacecraft: Evaluating Radiation Protection Plans for Astronauts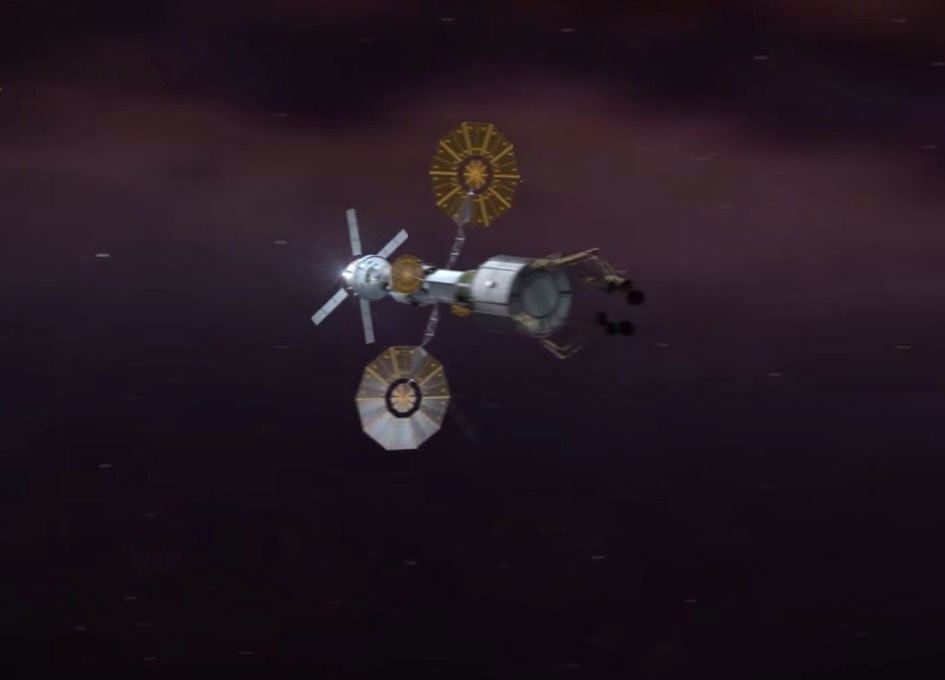 When astronauts in Orion venture far beyond Earth into deep space, they will expand humanity's frontier and push the boundaries of exploration.
While the spacecraft is designed with systems and materials to keep the crew safe during their journey, leaving the protection of Earth's magnetosphere exposes astronauts to a radiation environment in space that scientists and engineers at Johnson Space Center in Houston are working hard to protect against.
To protect themselves in the case of a radiation event, such as a solar flare, astronauts will position themselves in the central part of the crew module largely reserved for storing items they'll need during flight and create a shelter using the stowage bags on board. The method protects the crew by increasing mass directly surrounding them, and therefore making a denser environment that solar particles would have to travel through, while not adding mass to the crew module itself.