ISEE-3 Reboot Project Scheduled for DSN Ranging Activity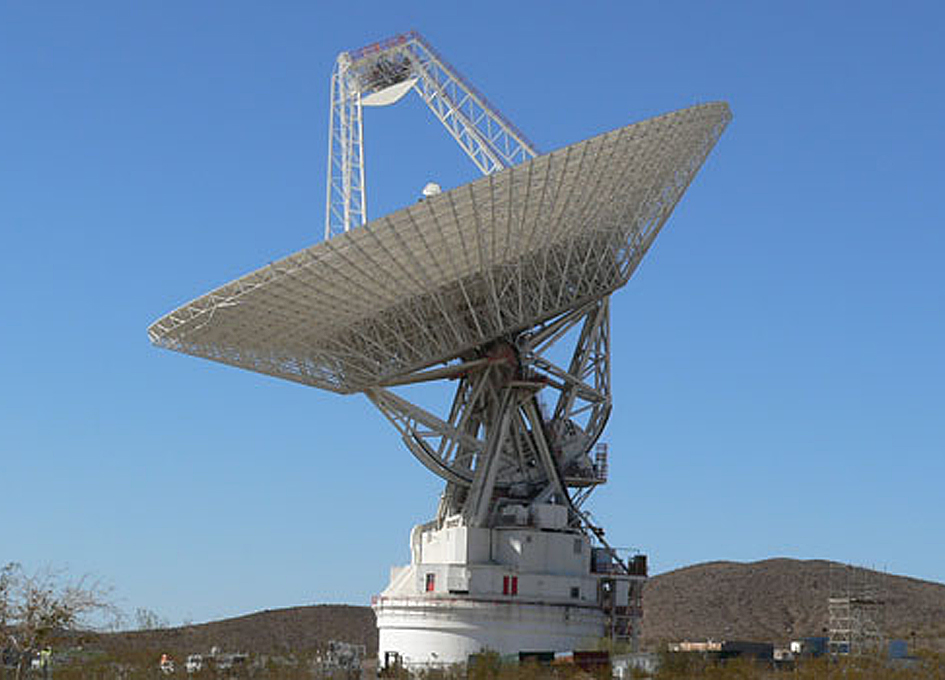 We have received confirmation from NASA that we have been confirmed for time on the DSN for ranging activities with the ISEE-3 spacecraft.
This is being done so as to determine the location of ISEE-3 with great precision for navigation purposes. Based on this data we will conduct our course correction engine firing. We have moved that original firing date from 17 June to a window that currently covers 30 June and 2 Juy. As the DSN ranging data comes in that window will shrink. DSN ranging passes after the engine burn will help us calculate the result of that burn and the new trajectory that ISEE-3 is pursuing.