NASA Educators Online Network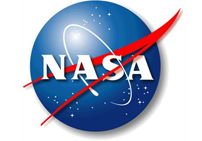 The NASA Educators Online Network, also known as NEON, is a new learning community developed by NASA's Aerospace Education Services Project. AESP is managed by Penn State University's College of Education.
NEON gives K-12 educators of the science, technology, engineering and mathematics, or STEM, disciplines the opportunity to locate other like-minded professionals and develop effective collaborative networks. The network allows teachers to collaborate with scientists, engineers, NASA Education Specialists and other STEM educators to help support their classroom work.
To become a member of NEON, log on to http://neon.psu.edu and follow the steps to complete a profile.