NASA and You – NASA y Tu Website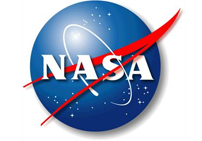 NASA and Univision Communications Inc. have launched an on-air and online initiative to help engage Hispanic students. The NASA and You website inspires Hispanic students to pursue careers in science, technology, engineering and mathematics, or STEM. The site features videos and information in both Spanish and English. The website also includes information on educational opportunities for students.
To view the "NASA and You" website, visit http://www.nasa.gov/audience/forstudents/nasaandyou/home/index.html.
Inquiries about the website should be directed to Ivelisse Gilman at Ivelisse.R.Gilman@nasa.gov.