Free NASA Webcast — Space Operations in 2011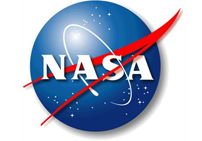 Astronauts and cosmonauts will continue to work on the International Space Station after the retirement of the space shuttle. Join Carla Rosenberg for an hourlong webcast on Jan. 26, 2011, at 4 p.m. EST, to find out what is next for human space exploration in 2011. The new NASA educational product for middle school grades called "Station Simulation" also will be discussed.
For more information and to view the webcast, visit http://dln.nasa.gov.
Please e-mail any questions about this opportunity to Renee Elias at nasa_renee@lcjvs.net.