Changes in the Management of the NASA Mars Exploration Program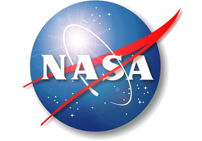 James L. Green, Director, NASA Planetary Science Division
With the retirement of Doug McCuistion, Director of the Mars Exploration Program (MEP) at the end of December, I would like to announce the following:
Acting MEP Director: James Green
Lead MEP Program Executive: Lisa May
Lead MEP Program Scientist: Michael Meyer
Doug has worked tirelessly for the Federal Government for over 30 years and as the Director of MEP for 8 1/2 years. His dedication to the program is legendary. As a good friend, I will miss our daily interactions and his very steady hand on the Mars program. I am sure I speak for everyone in wishing him the very best in his future endeavors.