Planet to Acquire Sinergise Business to Expand its Data Analysis Platform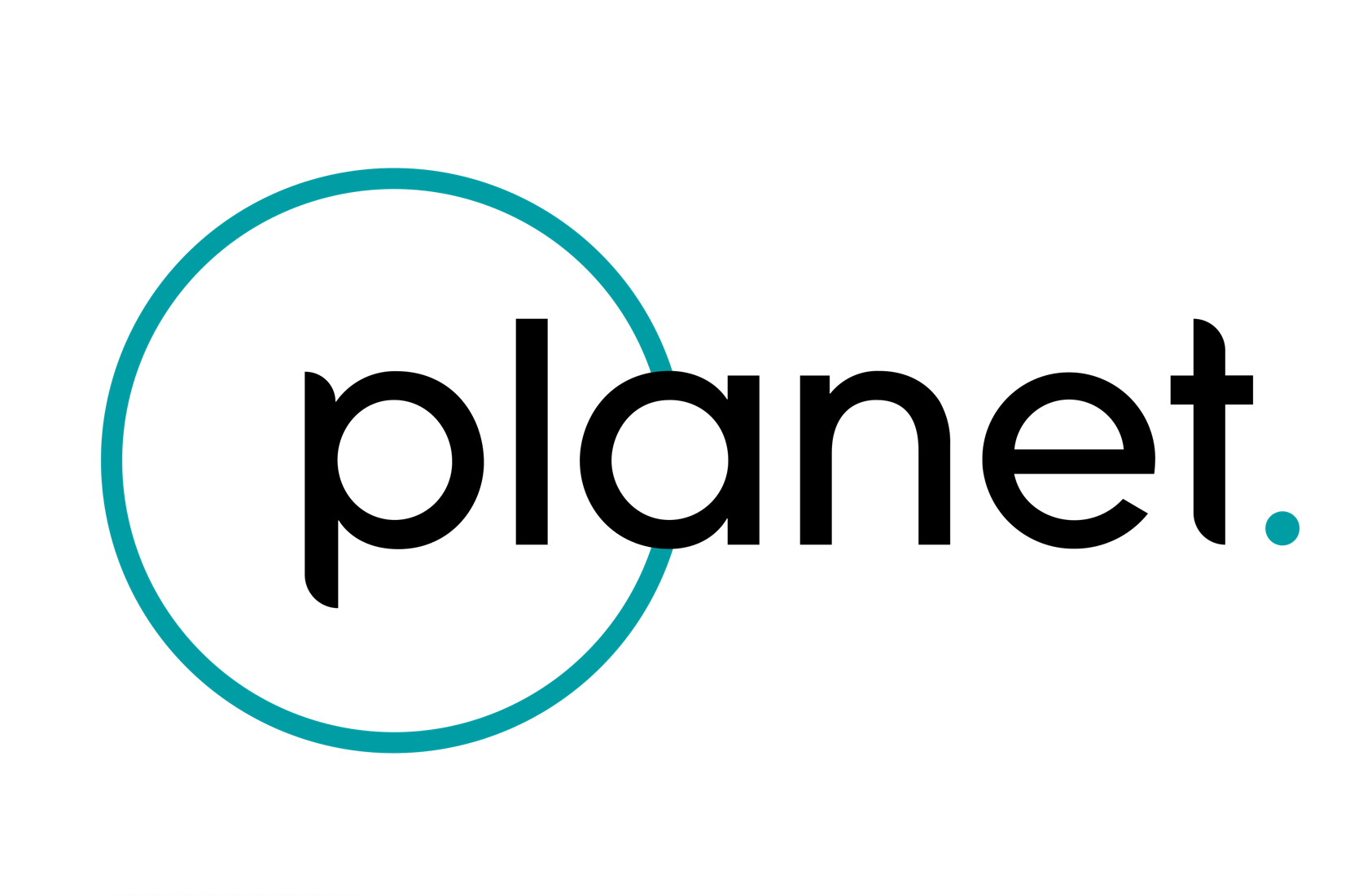 Planet Labs PBC (NYSE: PL), a leading provider of daily data and insights about Earth, today announced it has signed an agreement to acquire the business of Holding Sinergise d.o.o. ("Sinergise"), a leading developer platform for earth observation (EO) data.
By reducing the complexity of analysis and insights extraction, as well as the cost of EO data storage, Planet aims to continue expanding into new vertical markets with products and applications where EO data is highly relevant such as agriculture, civil government, insurance, financial markets, and sustainable supply chain management.
Sinergise's technology powers the European Union-backed Sentinel Hub, an advanced API-driven, cloud streaming platform that allows customers to access multi-source EO data for processing, analysis, and insight extraction. Planet and Sinergise have been partners since 2016 and this acquisition reinforces that making EO data more accessible and actionable to decision makers is critical to businesses and governments.
"The technology at Sinergise is first class," said Will Marshall, CEO and co-founder of Planet. "Our integration with Sentinel Hub will meaningfully accelerate our Earth Data Platform plans, in particular by lowering barriers to access for EO data expanding the market, and by allowing partners to quickly and easily build applications, lowers the time to value creation. Furthermore, this acquisition underscores our strong commitment to investing in Europe, and building and enabling the downstream market ecosystem there."
Planet expects this acquisition to lower the barriers for current and new Planet customers to access and act on EO data. The addition of Sinergise's platform capabilities is expected to further enable customers to more easily extract insights from various sources of satellite data and partners to build their own applications on top of Planet's platform to gain additional value from EO data.
"We are thrilled to integrate our technologies to together build a powerful Earth Data Platform to unlock the full potential for EO data," says Grega Milcinski, co-founder of Sinergise. "Partnering with Planet over the years has inspired us to accelerate the adoption of EO driven applications at scale."
Sinergise's Sentinel Hub enables businesses, governments, and farmers to transform their management practices and report their sustainable impact. These data sources and distribution services allow governments and agricultural companies to visualize and analyze a variety of data products at an unprecedented speed. The European Space Agency (ESA) recognizes the importance of innovative technologies and awareness of EO-based services, and has facilitated easy access to Planet data in Sentinel Hub.
The transaction is expected to close during Q2 of Planet's current fiscal year and is subject to certain closing conditions. This will be Planet's sixth acquisition (BlackBridge group of companies in 2015, Terra Bella business from Google in 2017, Boundless Spatial, Inc. in 2019, VanderSat B.V. in 2021, and Salo Sciences, Inc. in 2023).
About Planet Labs PBC
Planet is a leading provider of global, daily satellite imagery and geospatial solutions. Planet is driven by a mission to image the world every day, and make change visible, accessible and actionable. Founded in 2010 by three NASA scientists, Planet designs, builds, and operates the largest Earth observation fleet of imaging satellites. Planet provides mission-critical data, advanced insights, and software solutions to over 880 customers, comprising the world's leading agriculture, forestry, intelligence, education and finance companies and government agencies, enabling users to simply and effectively derive unique value from satellite imagery. Planet is a public benefit corporation listed on the New York Stock Exchange as PL. To learn more visit www.planet.com and follow us on Twitter.
About Sinergise
Sinergise is a European geospatial technology company best known for their Sentinel Hub, an award-winning satellite imagery archiving, processing and distribution service, which powers Earth Observation applications world-wide, processes hundreds of millions of requests every month, crunching more than 50 PB of data coming from Sentinel, Landsat, Planet and other missions. Sinergise is developing and operating machine-learning based solutions for monitoring of the planet, from agriculture activities to identification of newly built constructions. Their applications and services are used by hundreds of thousands of people around the world.