NASA Rocket Carrying Student Experiments Launched From Wallops Flight Facility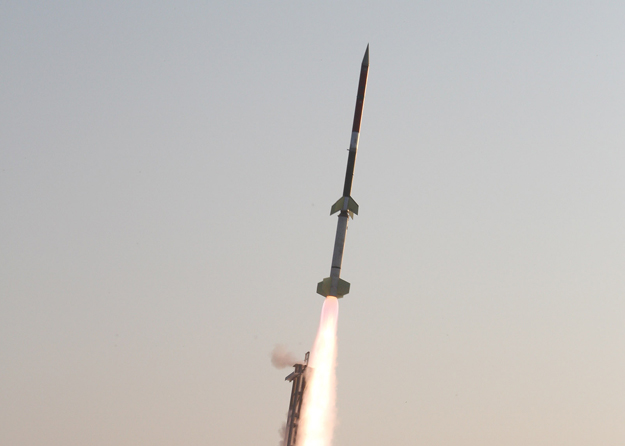 WALLOPS ISLAND, VA – A NASA rocket carrying seventeen educational experiments was successfully launched at 6:40 a.m. today from the Wallops Flight Facility in Virginia.
The experiments built by university instructors and students from across the country were developed through programs conducted with the Colorado and Virginia Space Grant Consortia. The programs are designed to provide participants an introduction in building small experiments that can be launched on sounding rockets.
The two-stage Terrier-Improved Orion suborbital sounding rocket carried the experiments to an altitude of 73 miles before impacting into the Atlantic Ocean off the Virginia coast. The experiments have been recovered and will be returned this morning to the program participants at Wallops so they can begin their data analysis.
The next launch from NASA's Wallops Flight Facility is currently scheduled for no earlier than July 20.
Further information on the mission is available on the Internet at: http://www.nasa.gov/wallops