NSF To Create A New Education Center At Arecibo Observatory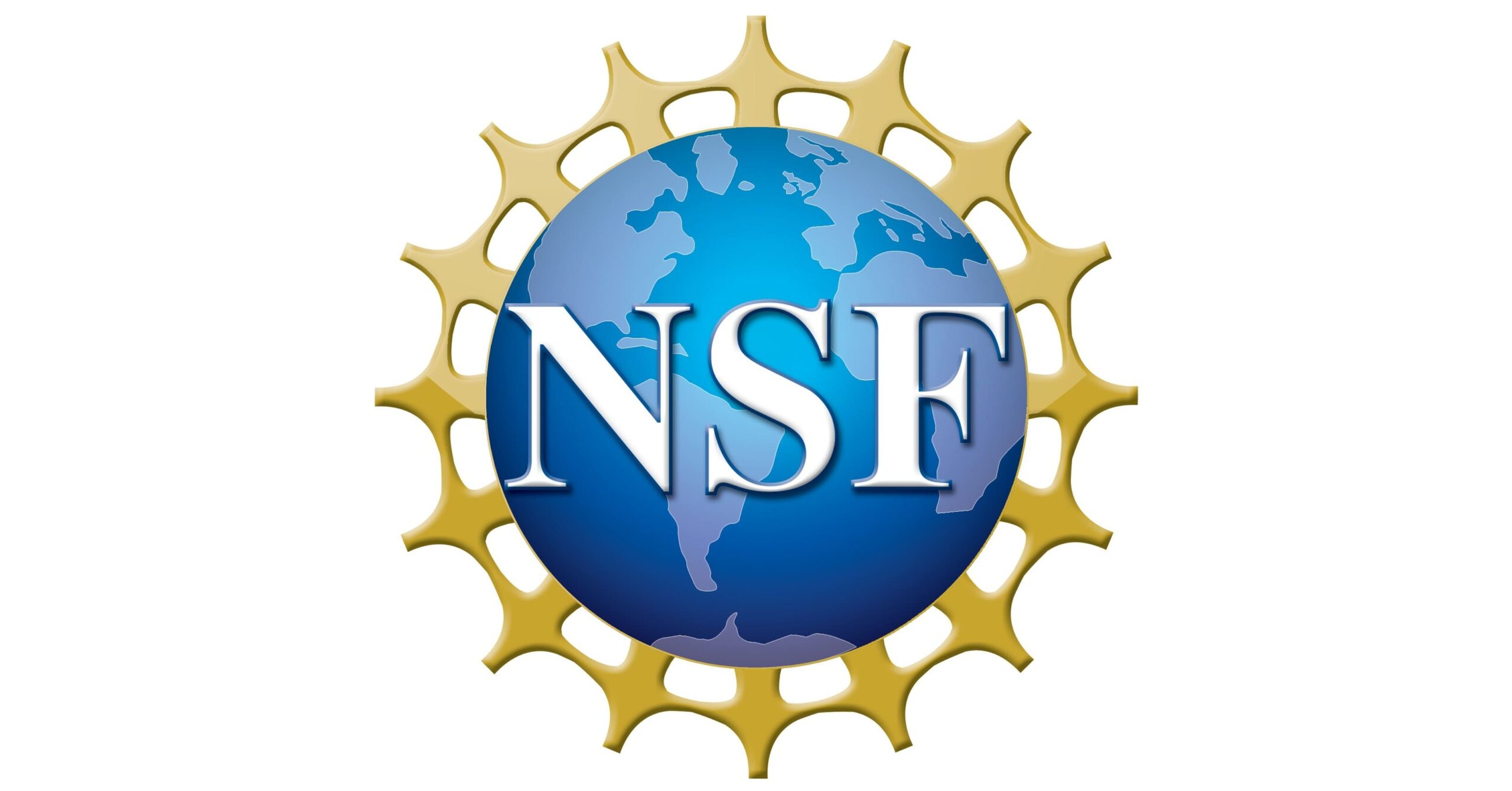 The U.S. National Science Foundation issued a solicitation Oct. 13 for a new multidisciplinary, world-class educational center at the Arecibo Observatory in Puerto Rico that aims to serve as a hub for STEM education and outreach.
The center would expand upon existing education and outreach opportunities currently in place at the Arecibo Observatory site, while also implementing new STEM programs and initiatives. The new center is expected to open in 2023.
The scientific community has expressed broad support for an expanded educational facility. Specifically, the 2020 Decadal Survey for Astronomy and Astrophysics, or Astro2020, recognized that the observatory has, over the course of its nearly 60-year history, become a highly regarded part of the community for many of Puerto Rico's citizens, serving as a source of pride and local economic benefit while also providing access to training and employment for many in the community. Astro2020 called out support for its continuation as an important nexus for education, community, and developing a diversified STEM workforce.
The goals of the center would be to:
Promote STEM education, learning, and teaching.
Support fundamental and applied STEM and STEM education research.
Broaden participation in STEM.
Build and leverage existing and new collaborations and partnerships.
The center would have four primary functions aligned to its goals:
Engage the public in STEM through education and outreach activities.
Develop and implement a research and workforce development program.
Support participation of individuals from underrepresented groups in STEM education and research.
Cultivate and build authentic partnerships within and outside of Puerto Rico.
The solicitation calls for proposals to manage the education, STEM research, and outreach aspects of the center. Resources available on site include: a learning center, the Ángel Ramos Science and Visitor's center, exhibition space, laboratory space, auditorium, cafeteria, office space, and dormitories. A third-party contractor will be responsible for maintenance of the site resources listed above, in addition to grounds maintenance.
NSF program directors will work with awardees that have ongoing NSF-funded activities at the Arecibo Observatory to ensure continuity of programs. The solicitation does not include rebuilding the 305-meter telescope or operational support for current scientific infrastructure, such as the 12-meter radio telescope or Lidar facility. Teams seeking to utilize existing scientific infrastructure or proposing for new projects can submit proposals that are complementary to the scope of the new center. All proposals will go through the standard NSF merit review process. Interested parties are advised to contact a NSF program director in their program area to discuss the proposal prior to submission.
This new educational center opportunity is consistent with guidance provided in the "CHIPS and Science Act". The act "encourages the National Science Foundation, in consultation with other Federal agencies, to explore opportunities for strengthening and expanding the role of the Arecibo Observatory in Puerto Rico through education, outreach, and diversity programs, and future research capabilities and technology at the site."
The latest information and a link to the solicitation is available at Arecibo Observatory: Media Resources