NASA Validates Revolutionary Propulsion Design for Deep Space Missions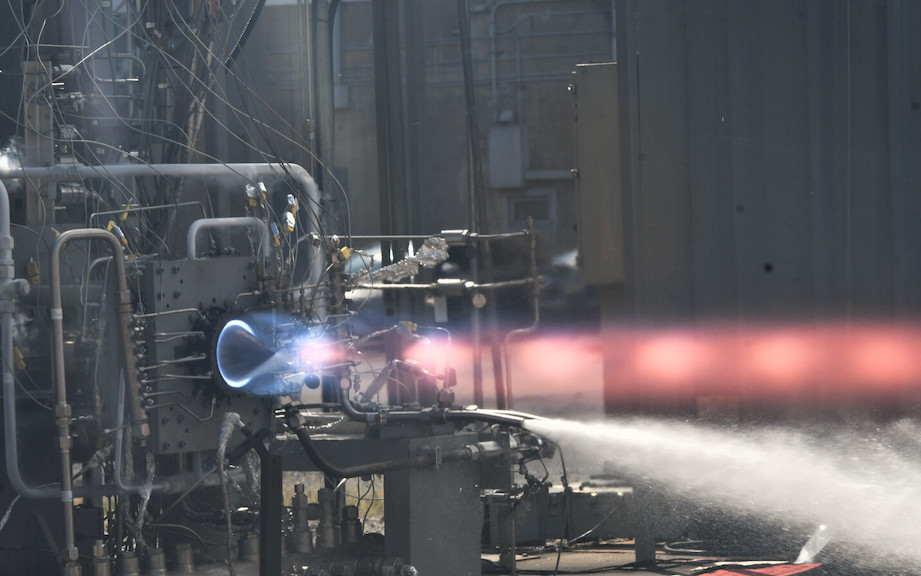 This advanced rocket engine design could one day change how future propulsion systems are built!
Marshall propulsion engineers designed the Rotating Detonation Rocket Engine (RDRE) to differ from a traditional rocket engine by generating thrust using a supersonic combustion phenomenon known as detonation.
This NASA Technology design produces more power while using less fuel than today's propulsion systems and has the potential to power both human landers and interplanetary vehicles to deep space destinations, such as the Moon and Mars.