Whispers From Other Worlds: Thomas Zurbuchen & Nadia Drake
April 17 @ 6:30 pm

-

8:00 pm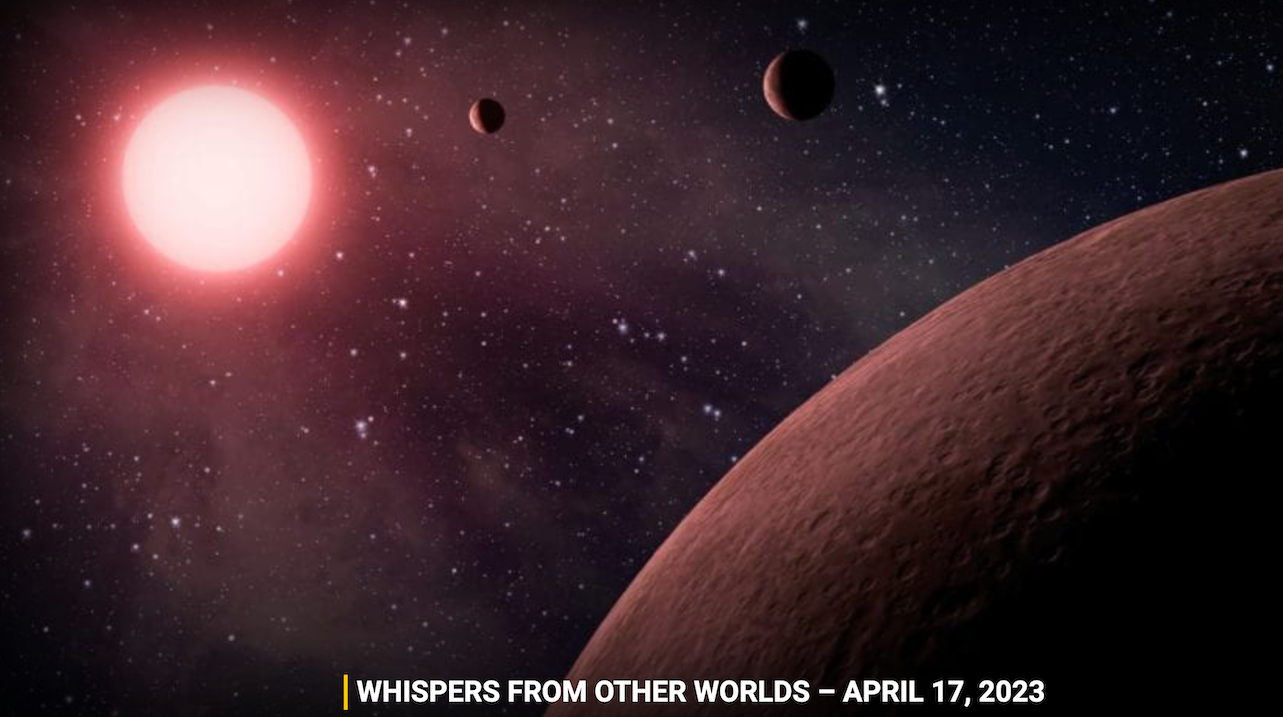 Featuring Thomas Zurbuchen and Nadia Drake
Sponsored by the UC Santa Cruz Astrobiology and Science Communication programs
On April 17, Thomas Zurbuchen, Retired Director of the Science Mission Directorate at NASA, and Nadia Drake, Science Journalist, will speak on the exciting mystery of life beyond Earth. The lecture will first frame the discussion of looking for extraterrestrial life in the context of the famed 1961 Drake equation, a framework that connects physical, chemical and biological processes with the development of detectable civilizations within our own galaxy. The speakers will then cover three ways in which NASA's Science program focuses on identifying signatures of life elsewhere in the universe.
The lecture will be followed by a moderated discussion with time for questions.
Date: Monday, April 17, 2023
Time: 6:30 – 8 PM
Location: The Rio Theatre, 1205 Soquel Dr., Santa Cruz CA
Free registration: RSVP here.