NASA to Discuss Climate Research, Mitigation Efforts
December 8, 2022 @ 11:00 am

-

1:00 pm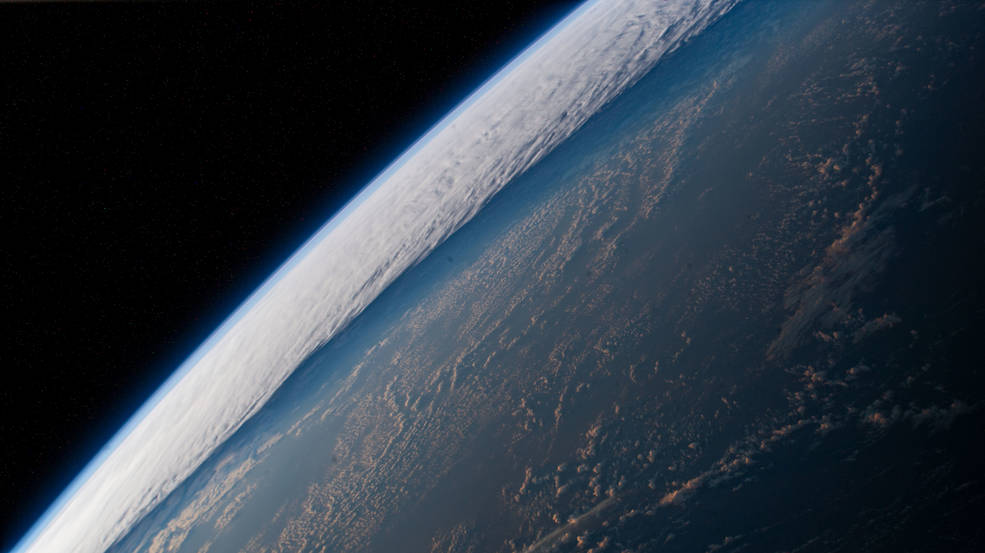 NASA Administrator Bill Nelson will discuss the agency's climate portfolio at 11 a.m. EST on Thursday, Dec. 8 from NASA Headquarters in Washington.
Nelson will highlight NASA's climate research and role as a global leader in understanding how the planet is changing and how NASA is informing adaptation and mitigation strategies.
The agency will provide live coverage on NASA Television and the NASA app. Watch online at:
Following the address, senior leaders will participate in a discussion about climate-related work happening across the agency, including efforts to observe greenhouse gas emissions, sustainable aviation goals, technology investments in aerospace and climate applications, and what is planned for the next generation of Earth observing satellites.
NASA participants include:
Susie Perez Quinn, chief of staff
Kate Calvin, chief scientist and senior climate advisor
Robert Pearce, associate administrator for aeronautics research
Jim Reuter, associate administrator for space technology
Karen St. Germain, Earth Science Division director
The agency's fleet of satellites and instruments observe how the planet is changing and measure key climate indicators, such as rising sea level, intensity of precipitation, and greenhouse gases in the atmosphere.
Beyond Earth-observing satellites, NASA is developing technologies and conducting research that contribute to government-wide sustainability efforts and further inform our understanding of climate change.
For more information about NASA's Earth science programs, visit: