AIAA Aerospace Perspectives Series: On-Orbit Mission Enhancement and Logistics
November 17 @ 2:00 pm

-

3:00 pm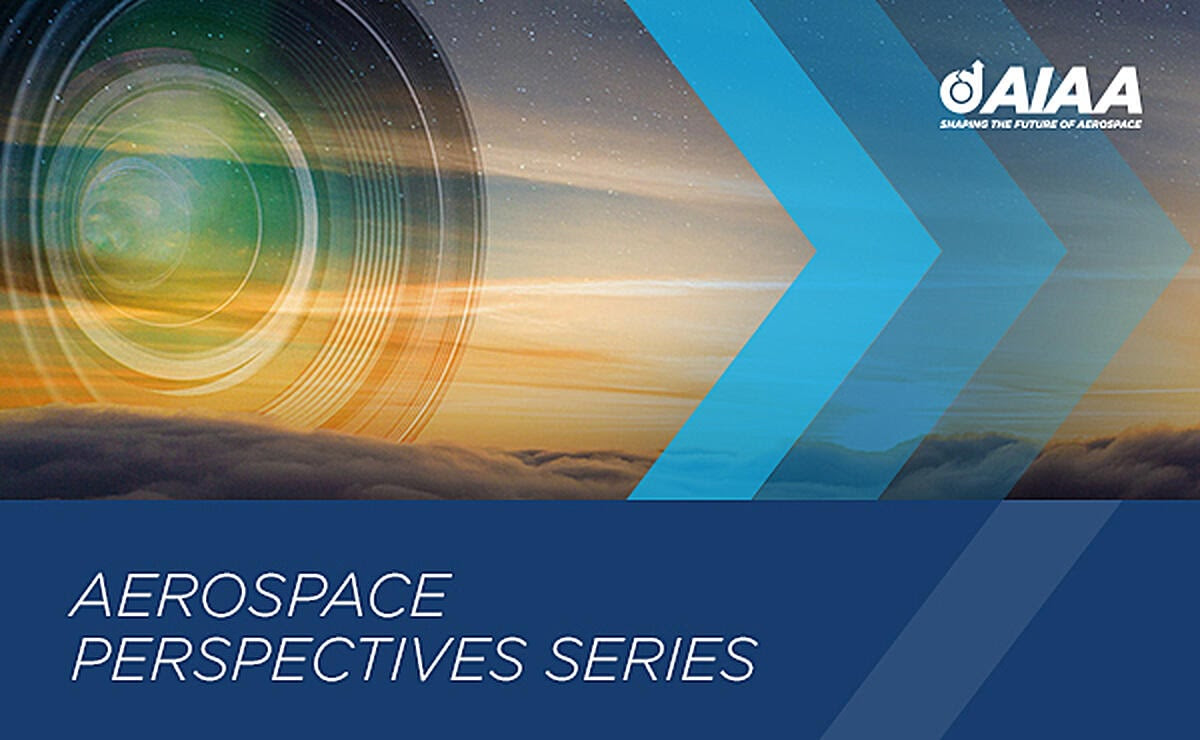 This webinar is hosted by AIAA, is presented by Lockheed Martin, and is open to all members of the AIAA and ASCEND communities.
AIAA Aerospace Perspectives Series: On-Orbit Mission Enhancement and LogisticsTo ensure mission success, as well as the longevity, flexibility, and value of on-orbit space assets, the space industry is developing a variety of on-orbit satellite servicing capabilities for commercial use and for onboarding to government programs. This event will feature some of the industry and military leaders who are driving on-orbit satellite servicing capabilities to tell the story of how we are accelerating these advancements to benefit the space industry.
A standardized docking port enables successful on-orbit servicing missions by accommodating a wide-range of Satellite Augmentation Vehicles (SAVs). The port enables SAVs to attach to a host vehicle to provide an expansive selection of mission augmentation including mission enhancements, system upgrades, failure recovery, and alternative communication paths. Lockheed Martin Space has released the first open-source Mission Augmentation Port (MAP) standard and is rapidly expanding its family of high-technology readiness level (TRL) docking ports. Investments in mission augmentation and on-orbit satellite servicing will bring value to the bustling space economy, enhance cooperative architectures, and extend mission longevity.