VIDEO: An Atlas V Launches NASA's Newest Landsat Satellite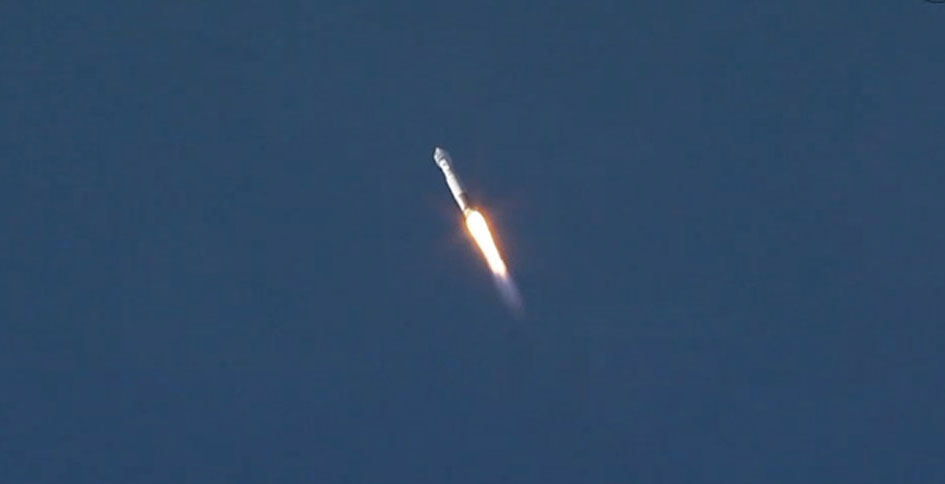 At 1:02 p.m. EST an Atlas V launched NASA's latest Landsat satellite, the Landsat Data Continuity Mission (LDCM). This was the first launch of Landsat satellite since 1999.
This is the eighth satellite in the Landsat series, which began in 1972 and will add to the longest continuous data record of Earth's surface as viewed from space.
The launch comes on the day that NASA and Guinness World Records announced that another Landsat satellite, Landsat 5, had set the record for longest operating earth observation satellite of 28 years and 10 months.